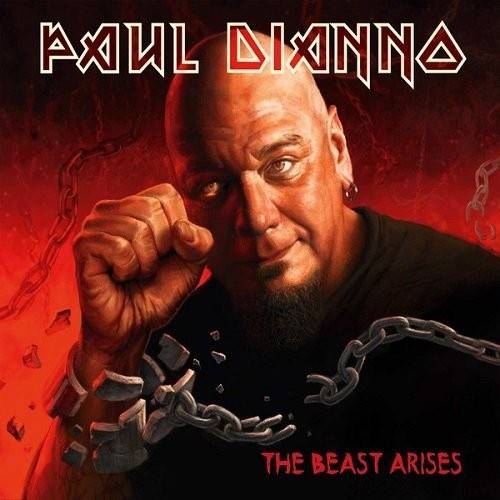 Enregistré au Lizard Club à  Cracovie le 9 avril, il est dispo en Cd et Dvd.
TRACK LISTING
01. Sanctuary, 02. Purgatory, 03. Wrathchild, 04. Prowler, 05. Marshall Lockjaw, 06. Murders in the Rue Morgue, 07. The Beast Arises, 08. Children of Madness, 09. Genghis Khan, 10. Remember Tomorrow, 11. Charlotte the Harlot, 12. Killers, 13. Phantom of the Opera, 14. Running Free, Encore:  15. Transylvania, 16. Iron Maiden, 17. Breaking the Law (Judas Priest cover), Encore 2: 18. Blitzkrieg Bop (Ramones cover), Bonus: Interview, galerie photos,...
http://www.youtube.com/watch?v=gwR8O6A-1zE
Récupéré le cd hier chez Gibert. La set-list est impeccable et le groupe assure avec brio et efficacité. Cependant, le bât blesse au niveau de la voix de Di Anno qui force beaucoup trop sur certains classiques maidenniens. A tel point que parfois qu'il est parfois difficile de reconnaître le titre en question qui en est presque déformé.